Enjoy our online jigsaw puzzles that are played using your web browser, there are no downloads, all games are online and run in your web browser. We have different styles of game available for you to play from our traditional style to arcade style online jigsaw puzzles. We hope you enjoy playing the jigsaws and puzzle games. Enjoy the games, have fun and visit again soon. Play our latest style of online jigsaw puzzle game.
It is best to play the puzzles with a large device such as a 10" tablet, laptop or desktop computer. The games run within your browser. Enjoy the games, have fun and visit again soon for new games added regularly.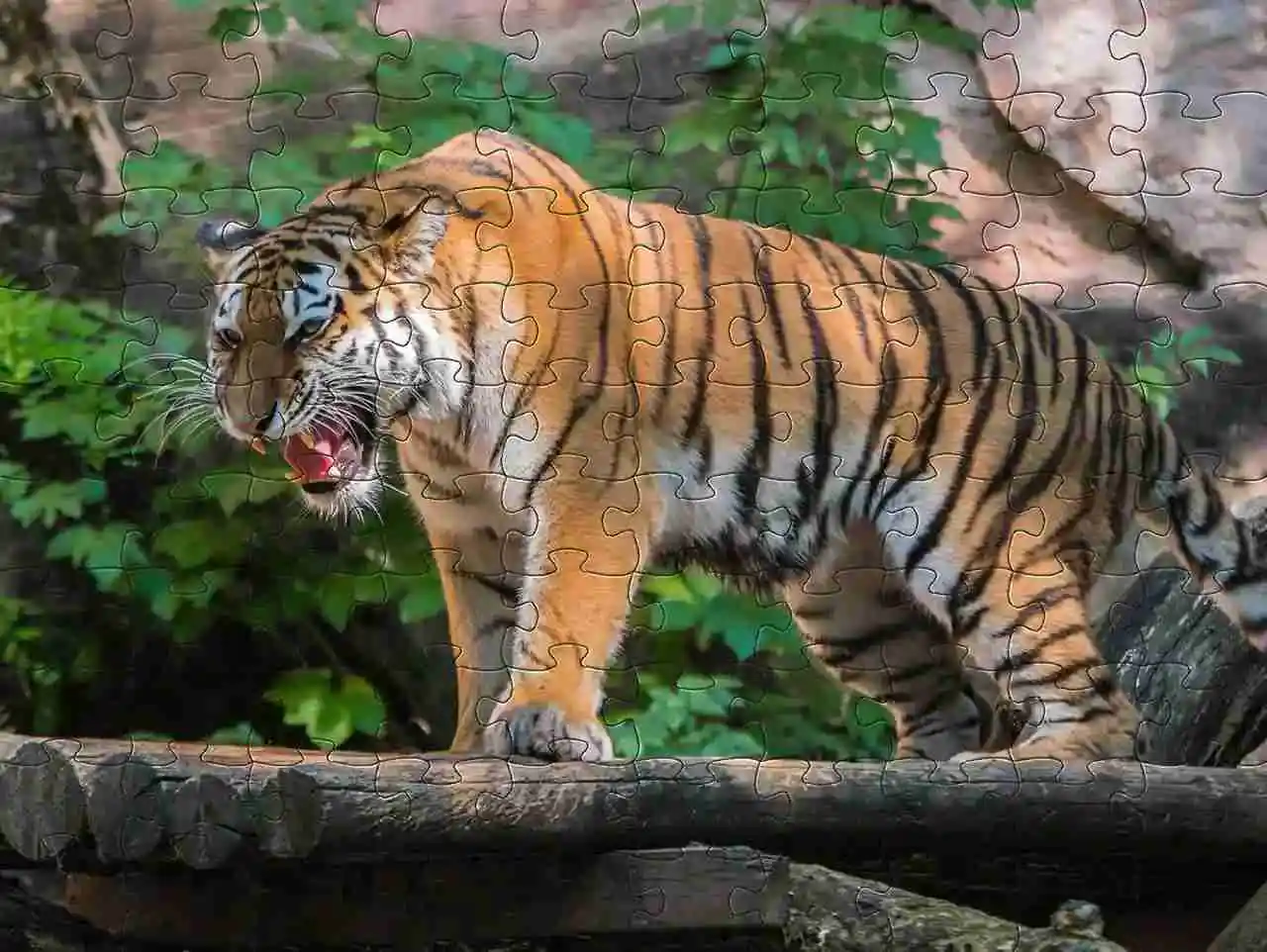 If you want a different challenge then play our free memory game puzzle. Match the Easter picture cards and gain points. It is harder than it sounds when you get higher levels. Play the Memory Puzzle Game. We also have a Word Search puzzle game - find the best word out of the letters shown, timed puzzle to challenge your word search skills - play the Word Search Puzzle.
Latest jigsaws - tiger puzzle and picture