Jigsaw Puzzles for people who Love Jigsaw Puzzles
Thanks for visiting Love Jigsaw Puzzles today. This website is for persons 13 years and older due to restrictions placed on advertising to children under 13 years of age in the USA. We have created a section of the site suitable for kids under 13 years old and this section (sub-domain kidsjigsaws.lovejigsawpuzzles.com) does not have any advertising or marketing, or collect personal information: Kids Jigsaw Puzzles. Cookies are used by advertisers on this site. We look forward to seeing you again soon to play and enjoy our new jigsaw puzzles. Please bookmark and share with friends.
Latest puzzles - flamingos, dog picture, Spring Lambs in the Highlands of Scotland, cheeky goat jigsaw, 6 gorgeous dog jigsaw puzzles, 6 cute cat jigsaw puzzles.
Remember the sliding puzzle game you had as a kid? well we have taken it a bit further and you can now challenge yourself to solving easy to very hard sliding puzzles. Use our pictures from the game folders, or use your own picture to play the game. You can also play the game with our video sliding puzzles for an extra challenge and a lot more fun.
On this site you will find online jigsaw puzzles that we hope you will enjoy. Our jigsaws are suitable for persons 13 years and older. You will probably find that you will get the best jigsaw experience using a laptop, or a desktop computer with a good size monitor. There are four different styles of puzzle on this website, find the one you like best and try and get the best time possible. Some of our jigsaw puzzle games allow you to use your own pictures.
The site is supported by advertising and by marketing online shopping with Amazon. It costs you nothing to play our online puzzles. If you would like to give something back then please share your favourite jigsaws with your friends, bookmark and visit again when you have time. Check out our latest 3D jigsaws - enjoy and have fun.
Free Jigsaw Puzzles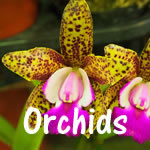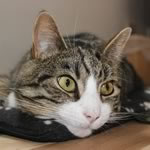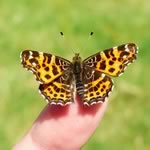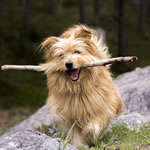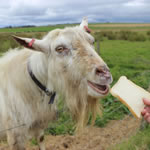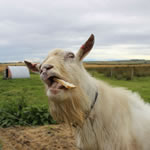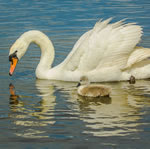 Latest Jigsaws
12 jigsaw puzzles of beautiful orchids in flower. Latest jigsaws include 12 jigsaws of beautiful cats.
Try the latest game we have added, the jigsaw puzzle challenge with 12 jigsaws to play, just complete the first game to unlock the next level.
New jigsaw puzzle of Swans, with 24 jigsaws of beautiful swans.
Latest - Nature jigsaw puzzles - Birds 1 - 6 jigsaws of cute cats - 6 jigsaws of wild deer - 6 free animal jigsaw puzzles - Jigsaw with mix of picture subjects including animals, Greece fishing harbour, vintage car and a castle - 6 free and fun jigsaws - 6 Lemure puzzles - free jigsaw puzzles (still life, wild goat, walrus, cakes) - jigsaw of flowers and mountain landscape, Statue of Liberty, Birds, and Bottle of Rum - free online jigsaws of birds and animals * tropical fish online jigsaw puzzles - 6 free jigsaw puzzles of squirrels - 2 cute cats, chipmunk, parrot and rose - free puzzle pictures - cool jigsaw puzzles - nature and wildlife jigsaw puzzles