Free Online Jigsaw Puzzles
I hope you love our online jigsaw puzzles, you will find 24 jigsaw puzzles to choose from in the game below, play one or play them all. If you enjoy the online jigsaws please share / like this page. We have hundreds of online jigsaw puzzles available for you to play. The pictures of the cats in this puzzle are three of our four cats that live with us on a small croft in the Scottish Highlands (Sooty Sue, our farm cat and chief mouser (first two jigsaws), Toby our tabby, and Heidi our other gorgeous black house cat. We also have three dogs, three pet kunekune pigs, various ducks and chickens. last but not least, one feral cat called Jazz.

To play the game click on the flashing start button. Select the jigsaw you want to play and then the difficulty level (number of pieces). The game will open and re-arrange the jigsaw pieces. It starts with jigsaw rotation on, rotate pieces using mouse click/buttons - to switch feature off - click on the rotation button at the bottom right of the game. Enjoy the jigsaw and have fun.
Advertisements
Shop online with Amazon for all your shopping requirements
Shop Online with Amazon / Tienda en linea / Magasinez en ligne / Online einkaufen / Acquista online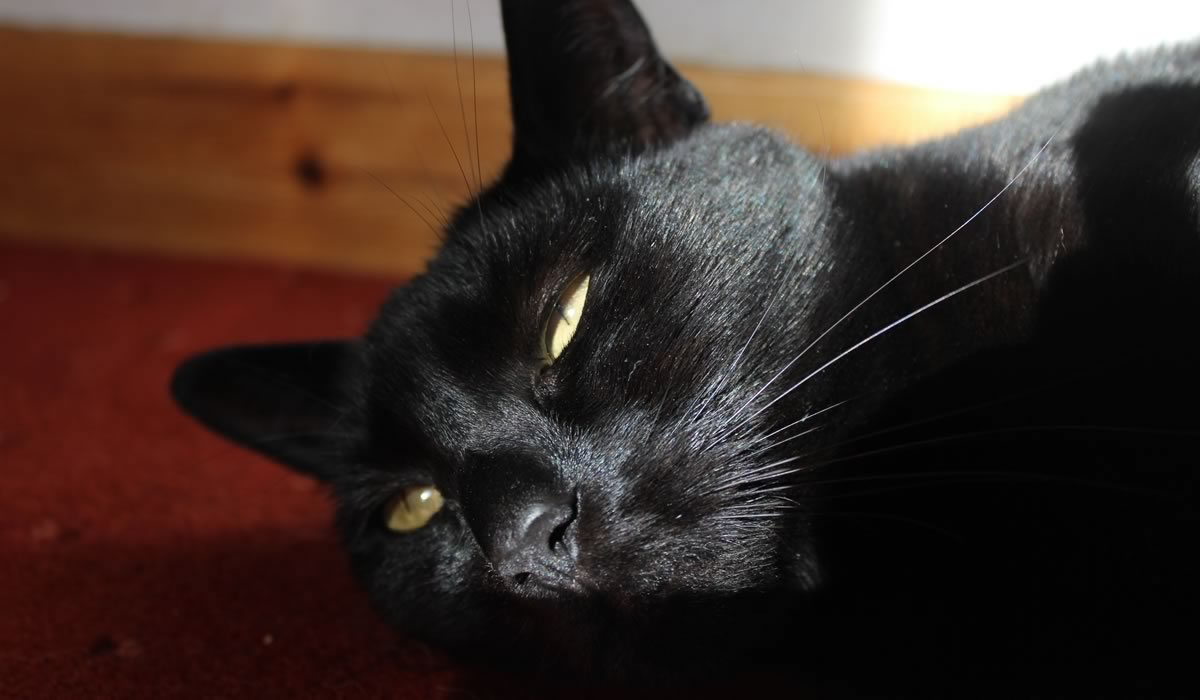 All the pictures in the jigsaw puzzle were taken by webmaster. The pictures were taken over the last 12 years so quality of the pictures vary due to the sophistication of the digital camera in use at the time.
Free Pictures from Pixabay