Squirrels Jigsaw Puzzle Game II & Pictures
Fun Online Game with Free Squirrel Jigsaws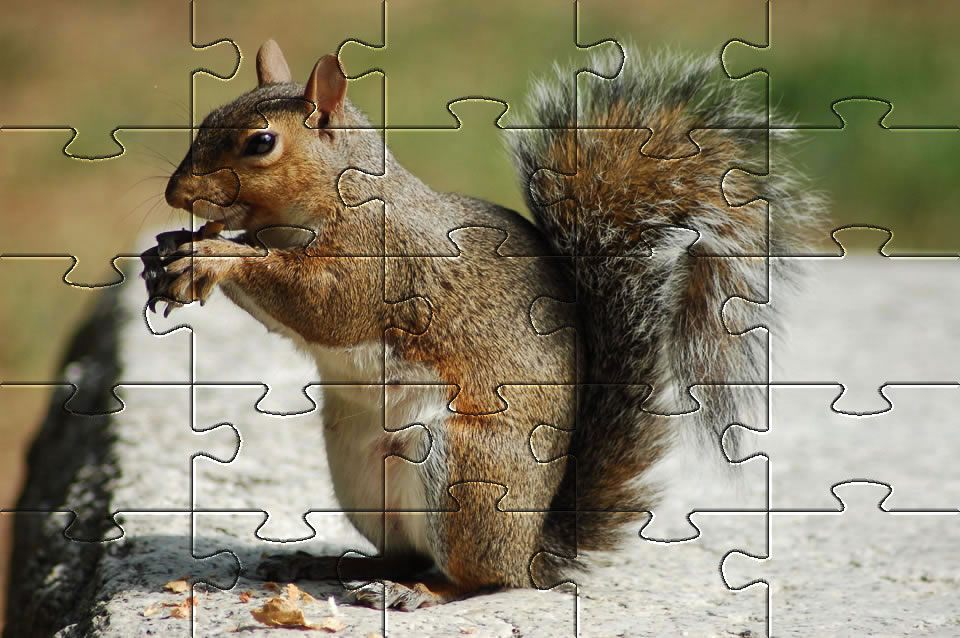 Enjoy our free online jigsaw puzzles. The games run within your web browser, no downloads required. Enjoy the games, have fun.

Like us / follow us on Facebook
Free Artistic Images of Squirrels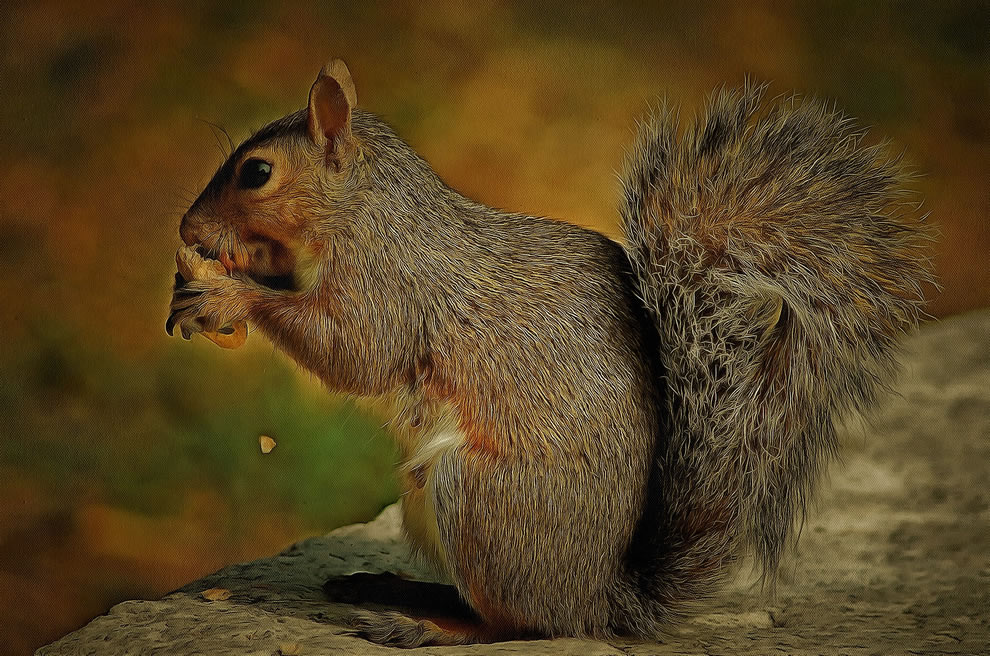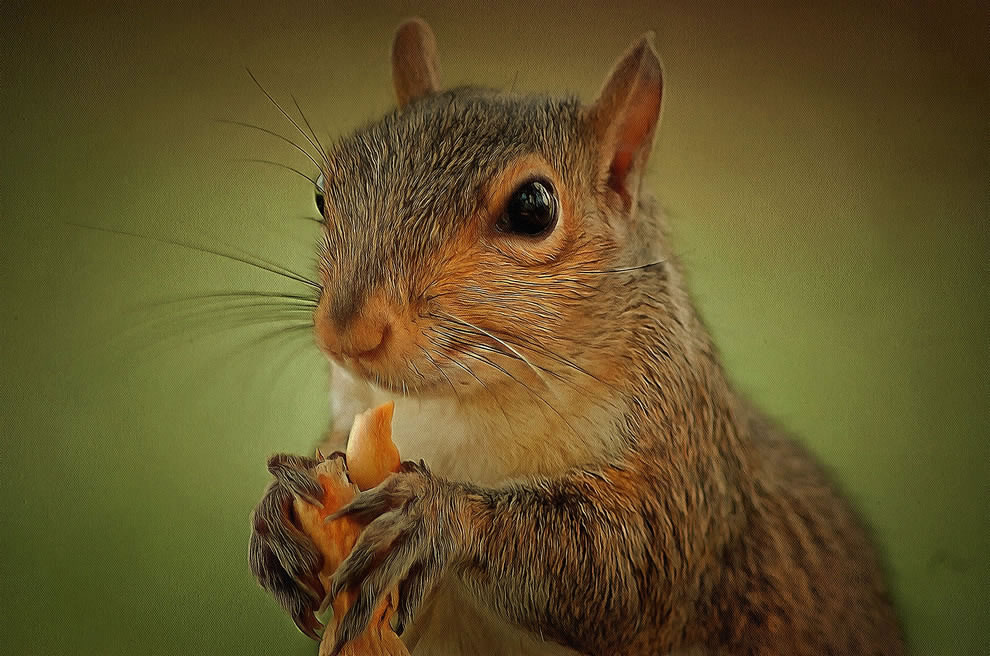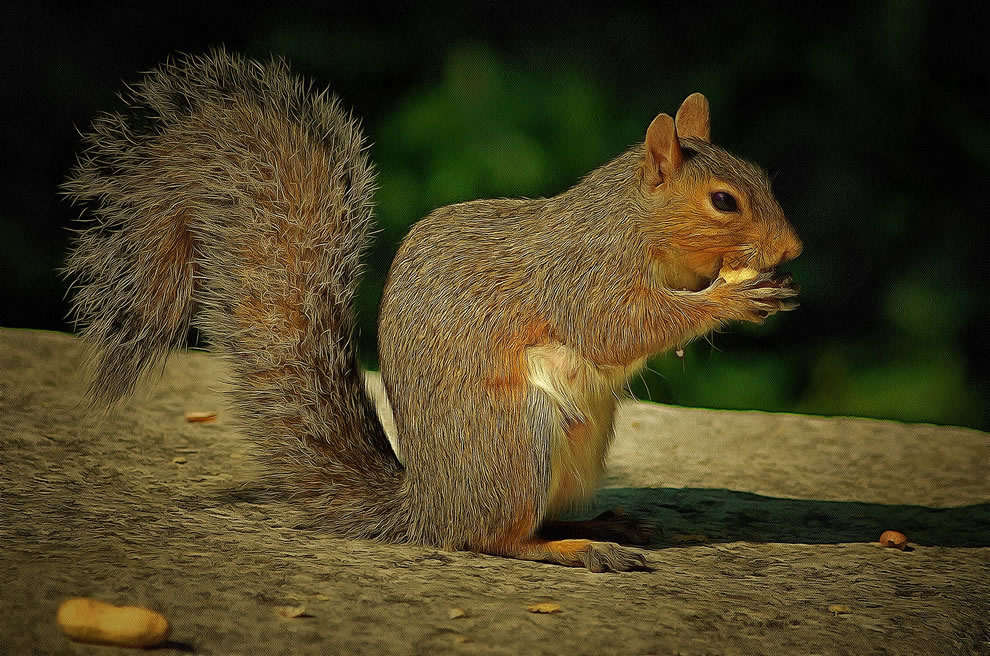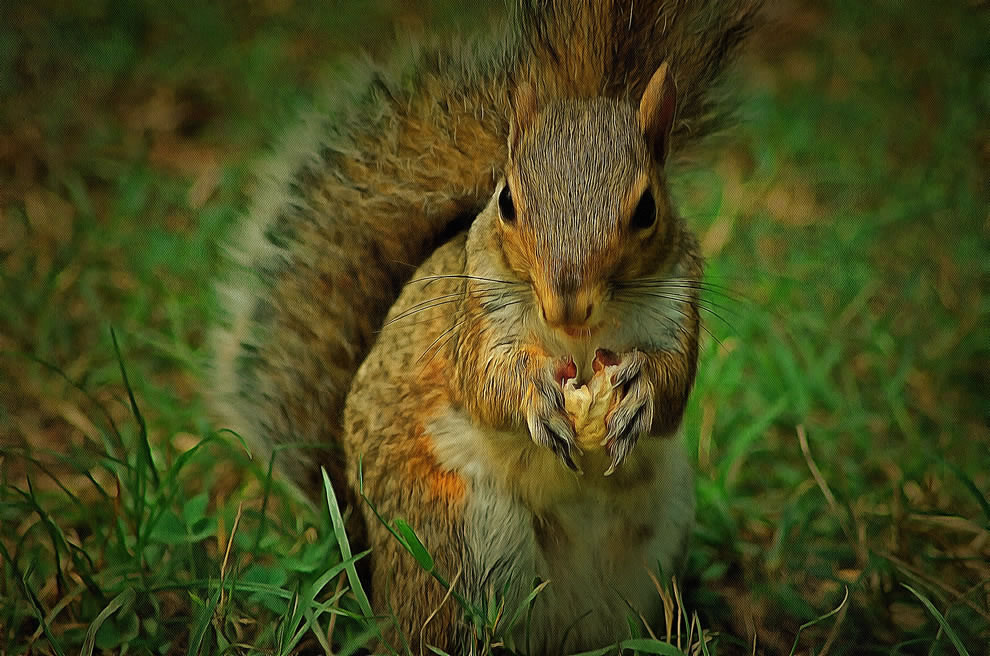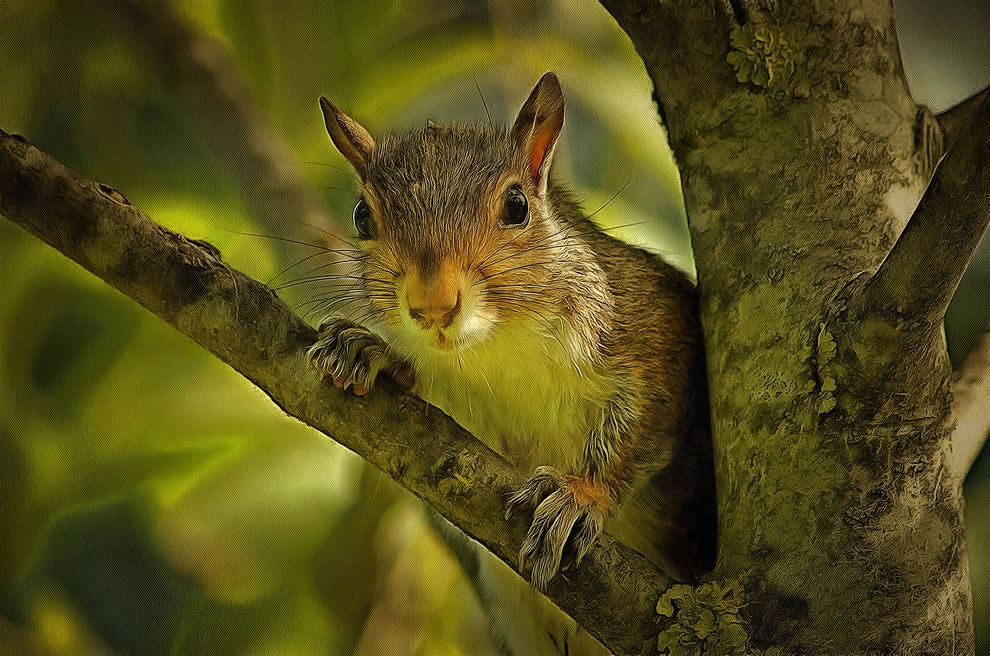 Pictures credit: original photography by Barbara Baldocchi, images created using Mediachance artistic image software. Images are free to use under the original Pixabay licence.