Squirrels Jigsaw Puzzle Game II & Pictures
Fun Online Game with Free Squirrel Jigsaws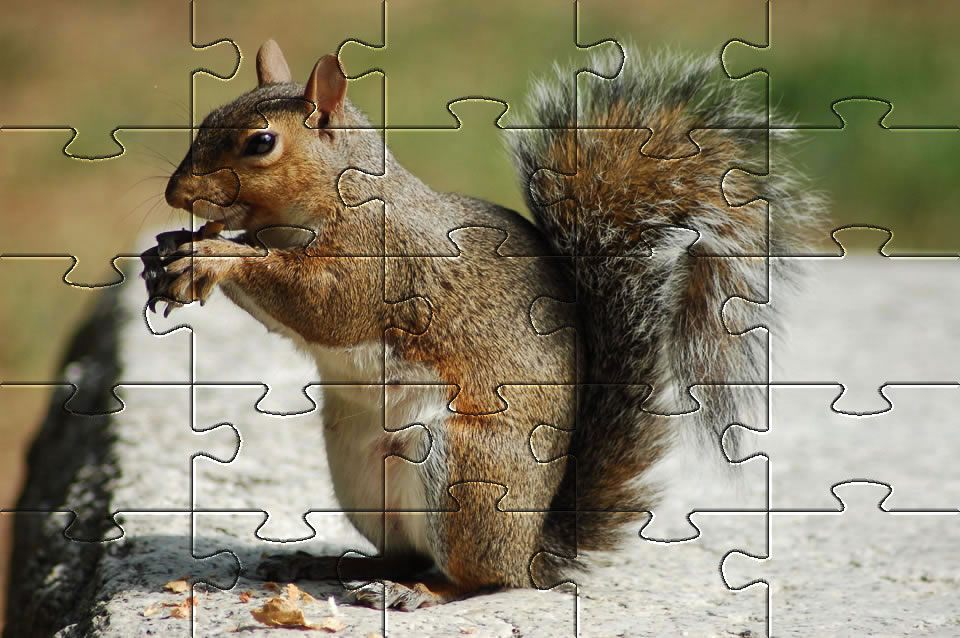 Enjoy our free online jigsaw puzzles. The games run within your web browser, no downloads required. Enjoy the games, have fun.

Follow / Like us on Facebook or share on twitter / facebook.
Free Artistic Images of Squirrels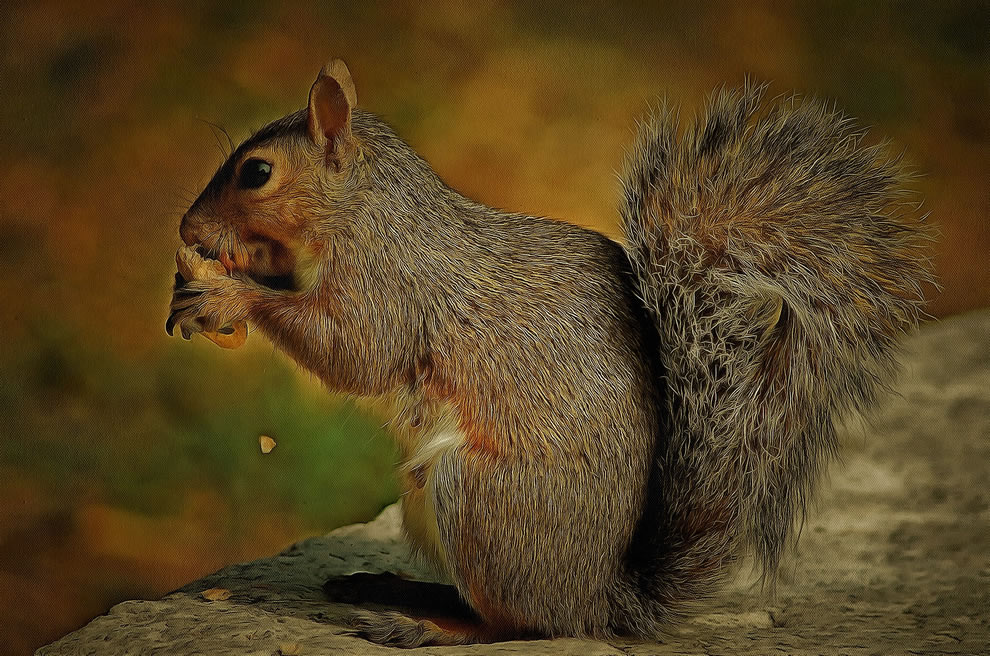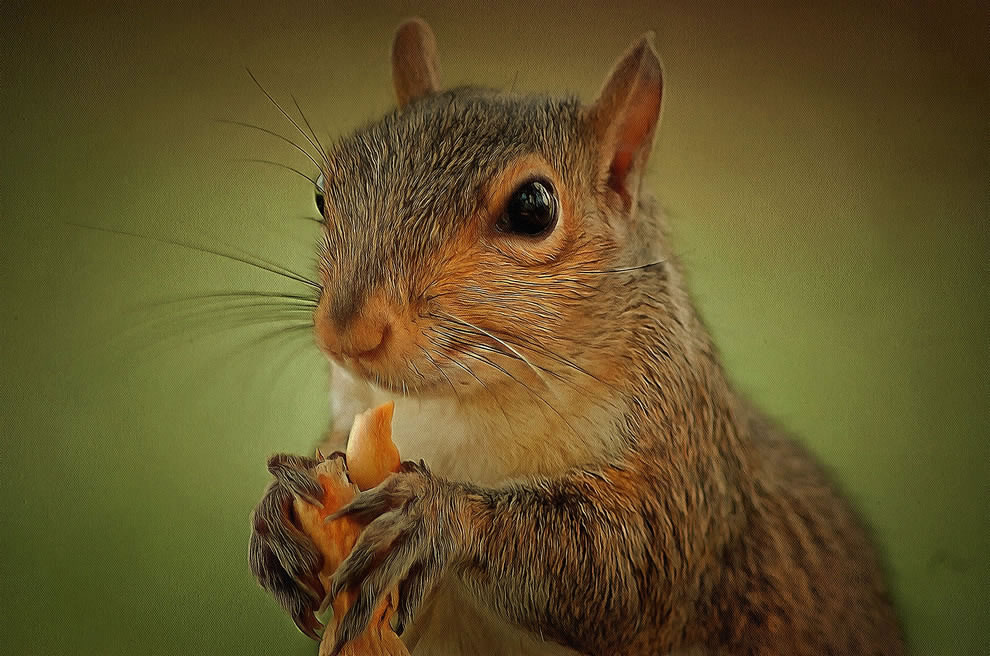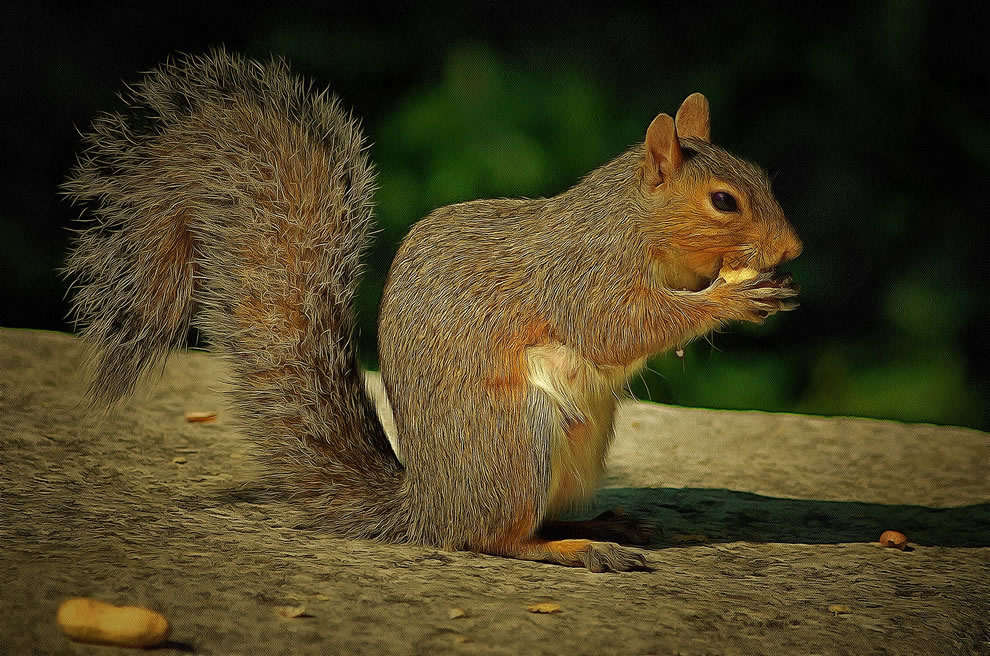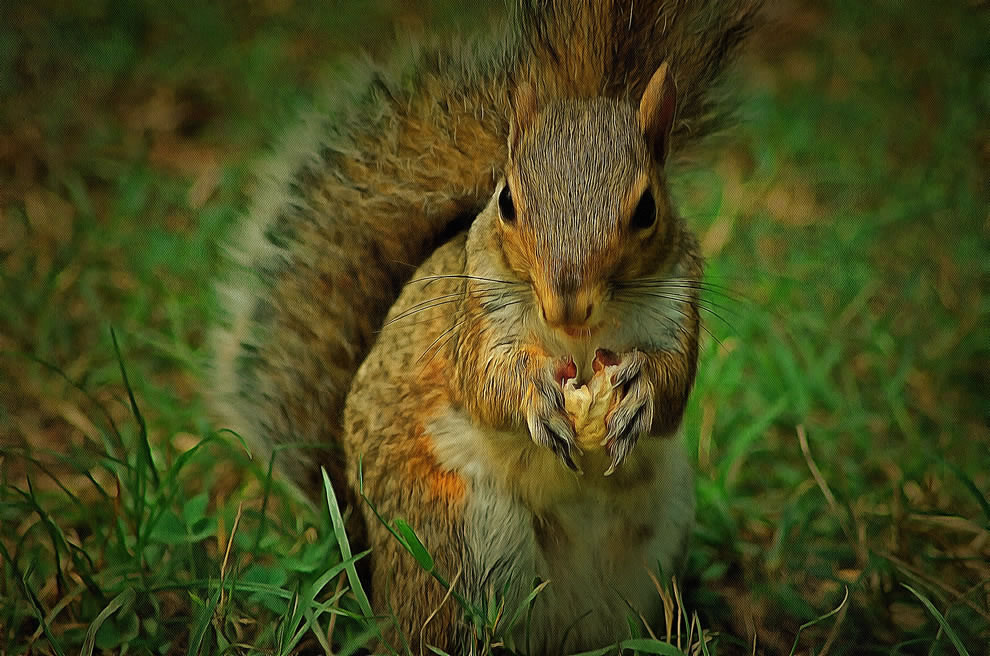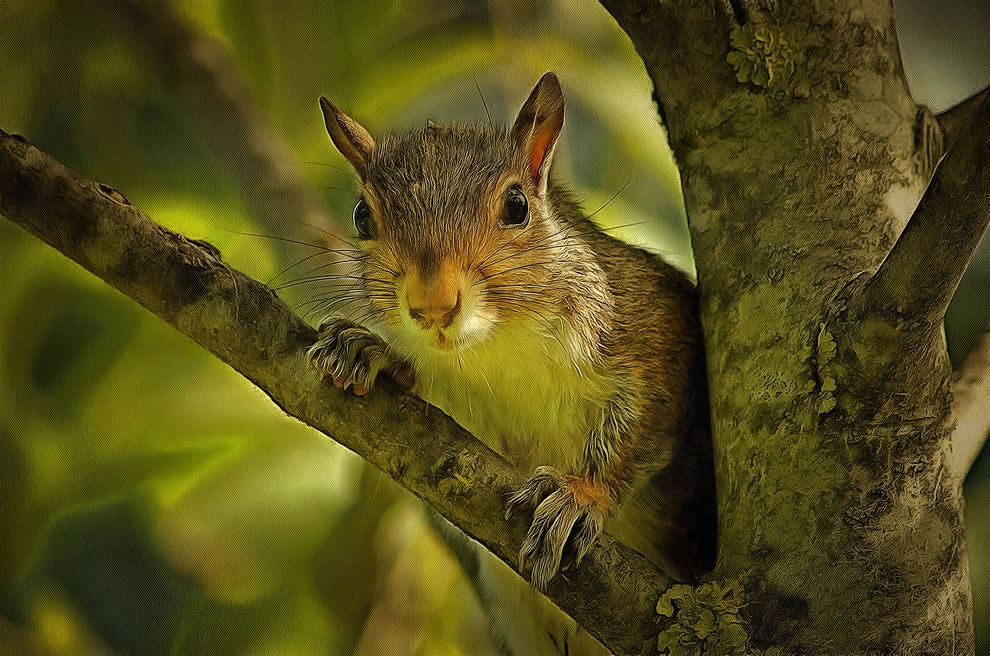 Pictures credit: original photography by Barbara Baldocchi, images created using Mediachance artistic image software. Images are free to use under the original Pixabay licence.