Jigsaw Puzzles of Tigers
I hope you love these free online jigsaw puzzles of tigers (well two different tigers) that were photographed by Christel (5 pictures) and Gerhard Gellinger.

To play the game click on the flashing start button. Select the jigsaw you want to play and then the difficulty level (number of pieces). The game will open and re-arrange the jigsaw pieces. It starts with jigsaw rotation on, rotate pieces using mouse click/buttons - to switch feature off - click on the rotation button at the bottom right of the game. Enjoy the jigsaw and have fun.
Shop Online with Amazon / Tienda en linea / Magasinez en ligne / Online einkaufen / Acquista online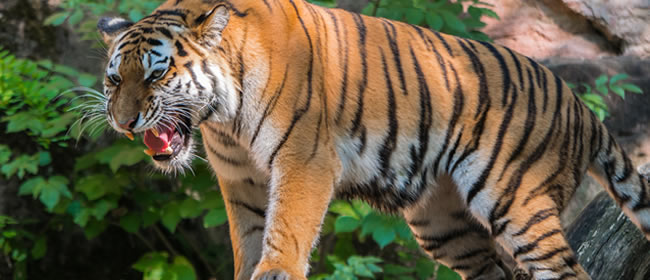 Pictures of Tigers - Free Pictures from Pixabay