I hope you love our online jigsaw puzzles. If you enjoy the online jigsaws please share / like this page. We have hundreds of online jigsaw puzzles available for you to play for free. We would like to thank Capri23auto from Pixabay for the original picture used to create the jigsaw puzzle.

Play the Jigsaw Puzzle or Use your own Picture
If your browser supports it you will see a CREATE PUZZLE button on the top right of the puzzle area. Click on this and select the picture you would like to use. This picture is not uploaded to our server and remains on your computer.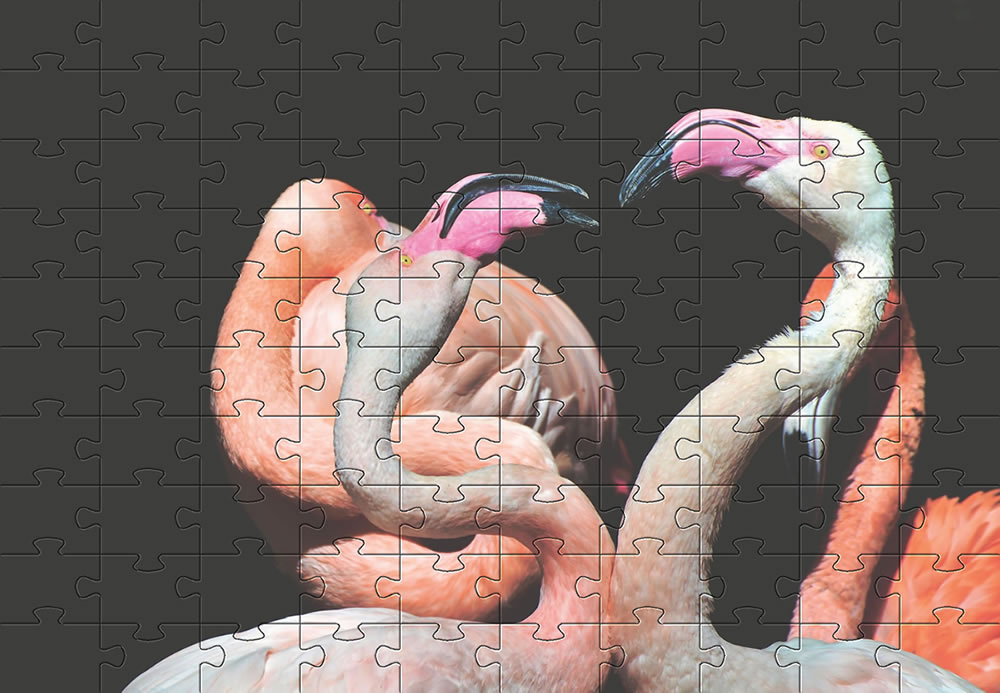 Shop Online with Amazon / Tienda en linea / Magasinez en ligne / Online einkaufen / Acquista online